Don't be panic. You had came to the right blog if you had intended to come to ++[sexyinred]++ pr had been googling sexyinred earlier on. It's just that for the last 11 days in October this blog will be fully supporting the Breast Cancer Awareness Campaign and thus why the pink template. Jolie has also decided to join me in the campaign.
Here's a little bit more about Jolie and her pink ribbon.



Jolie is actually a-camera-shy-cat. I don't know why but every time she saw me with a camera she will purposely hide her face or do stuff that makes it harder for me to capture her in photos. But I will never stop from trying and sometimes she gave in and gave a nice pose for me or maybe it's just because she's trying to create awareness among us
God knows.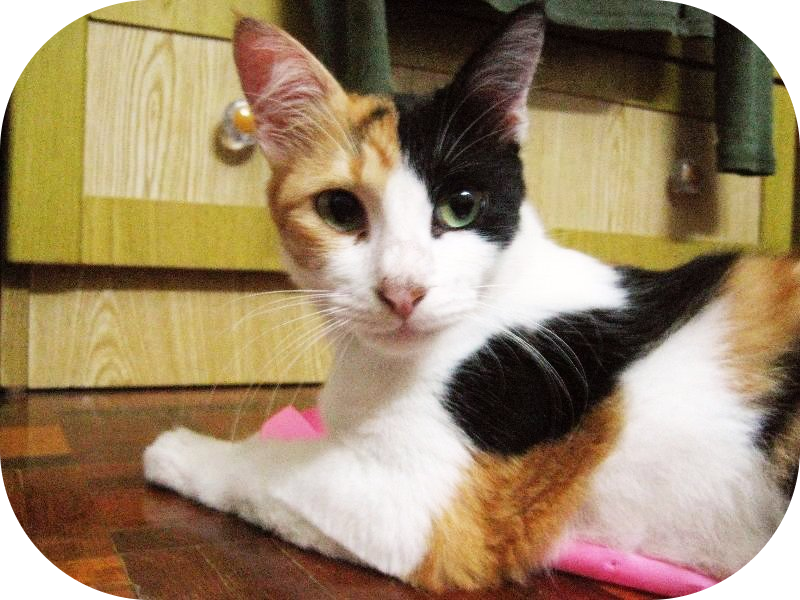 "I'm supporting Breast Cancer Awareness Month in October" says she
And the reason for the pink ribbon
Sometimes I wanna be just like Spiderman - climbing up the walls
p/s : I'll be back for more pink matters soon
Stay tune!!!