It all started with a camera
And a blog
Later a friend
and
Before I knew it
It's too late to look back
film canister and orange plastic shoes
ninie and her machine : Minolta X-300 SLR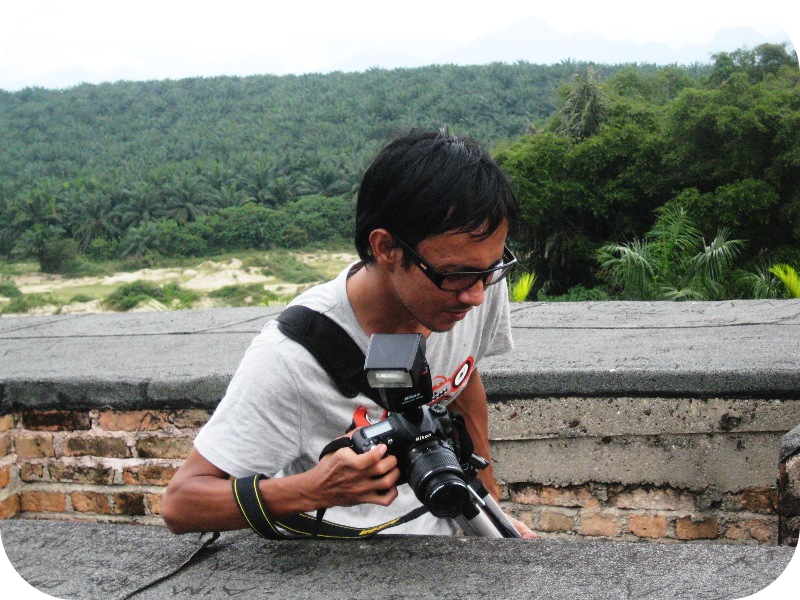 maddradio
clockwise : sha - kecik - arip
colorsplash - Nikon - Holga F+
DSLR enthusiasts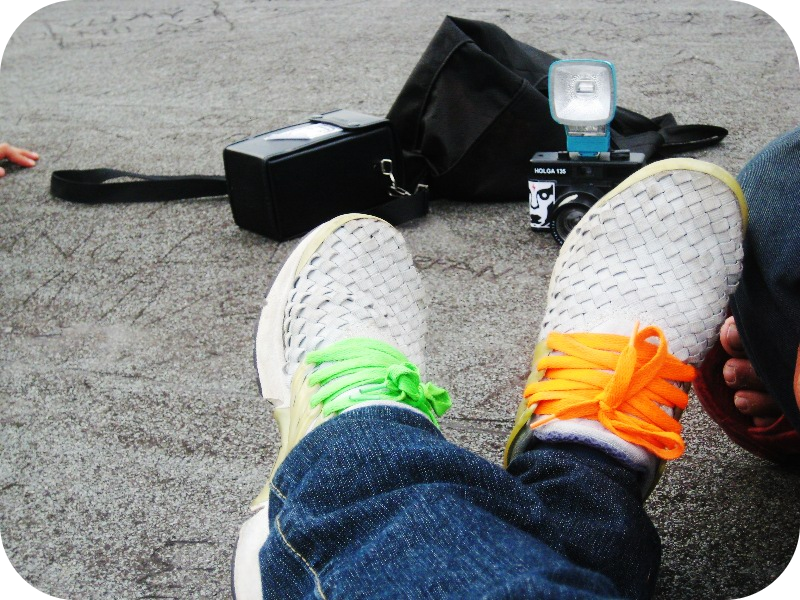 green and orange = Holga F+?
Have to admit this
I had a blast time in Ipoh last weekends
Bad news are
I got one film that might not produce anything
Since it was expired in 1986
And the other lomo photos from me
Will have to wait
Till I meet ninie again come this Thursday or Friday
Sigh!!!
Millions thanks to :
Arif our tourist guide for almost whole two days
maddradio
for yet another free ride back to KL
Sya
who ignites the idea for the trip (originally)
And everyone for the true spirit of friendship and camerawhores
Salute!!!
All photos above from my compact digicam